If you are visiting this platform for the first time, we want to say a very big welcome!! On this platform, we will try as much as we can to allow you to have full access to political activities in Nigeria that are tailored towards her national developments. Therefore, we will always be updating our political news along current political development in Nigeria.
Nigerian politics interest not only the nation's residents, but people who live around the globe. We offer political news updates in Nigeria on a daily basis. Whenever you are interested in learning about the latest Nigeria political news updates, come to our website. We strive to post political Nigeria news updates as they take place. You will never be behind the times if you follow our posts. If you want to see more about specific political news updates in Nigeria, feel free to contact us or to contact one of our writers. We want to make sure you are happy with the Nigeria political news updates that we are providing; we value our readers' opinions!
THE NEWS!!!
NIGERIA has been adjudged the world's 22nd largest economy with an annual growth rate of 5% during the course of 2015 according to the latest survey of the planet's wealthiest countries the International Monetary Fund (IMF).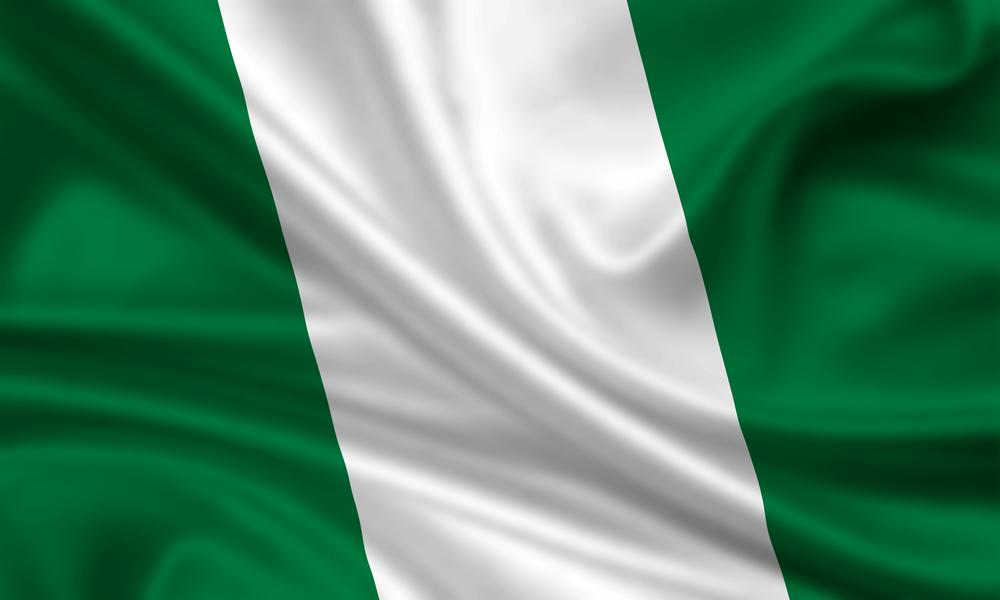 According to the figures published yesterday, Nigeria's gross domestic product (GDP) is set to total $1.105trn in 2015, representing a 5% growth from last year. Despite global crude oil prices falling by about three quarters over the last year, Nigeria has defied the negative growth that afflicted several crude-producing countries.
Of the world's 30 largest economies countries examined in the survey, oil producers like Brazil and Russia suffered declines in GDP. Africa's two other economies on the list Egypt and South Africa, who were ranked 24th and 30th respectively, enjoyed GDP growth rates of 5.2% and 2.4% respectively.
In terms of growth, Nigeria, was also the sixth highest achiever as only China, India, Egypt, Pakistan and the Philippines recorded higher GDP growth. Other key features of the survey was that China overtook the US as the world's largest economy with a GDP of $19.51trn, India moved into third place thanks to its 8.3% growth rate that bumped GDP up to $8.02trn and Egypt overtook South Africa as Africa's second largest economy.
Over the last 15 years, Nigeria has enjoyed annual GDP growth rates of about 7% but with crude oil prices falling to about $40 a barrel from over $100 a barrel, it is no surprise that growth has slowed. Despite this, the economy continues to diversify and the country remains on course to achieve its goal of becoming one of the world's top 20 economies by 2020.
International Monetary Fund statistics at October 2015
1. China: US$19.510 trillion (up 7.9% from 2014)
2. United States: $17.968 trillion (up 3.6%)
3. India: $8.027 trillion (up 8.3%)
4. Japan: $4.842 trillion (up 1.6%)
5. Germany: $3.842 trillion (up 2.5%)
6. Russia: $3.474 trillion (down -2.9%)
7. Brazil: $3.208 trillion (down -2.1%)
8. Indonesia: $2.839 trillion (up 5.7%)
9. United Kingdom: $2.660 trillion (up 3.5%)
10. France: $2.647 trillion (up 2.2%)
11. Mexico: $2.220 trillion (up 3.3%)
12. Italy: $2.174 trillion (up 1.8%)
13. South Korea: $1.849 trillion (up 3.7%)
14. Saudi Arabia: $1.681 trillion (up 4.4%)
15. Spain: $1.636 trillion (up 4.1%)
16. Canada: $1.628 trillion (up 2%)
17. Turkey: $1.576 trillion (up 4.1%)
18. Iran: $1.382 trillion (up 1.8%)
19. Australia: $1.137 trillion (up 3.4%)
20. Taiwan: $1.114 trillion (up 3.2%)
21. Thailand: $1.107 trillion (up 3.5%)
22. Nigeria: $1.105 trillion (up 5%)
23. Poland: $1.003 trillion (up 4.5%)
24. Egypt: $996 billion (up 5.2%)
26. Pakistan: $930.8 billion (up 5.3%)
27. Netherlands: $831.4 billion (up 2.8%)
28. Malaysia: $813.5 billion (up 5.7%)
29. Philippines: $742.3 billion (up 7%)
30. South Africa: $724 billion (up 2.4%)
-International Monetary Fund's World Economic Outlook database.