Cameroon plans to repatriate 12,000 refugees who fled the Boko Haram insurgency in neighbouring north-eastern Nigeria, National Emergency Management Agency (Nema) says.
Nema, a Nigerian government agency, said 1,771 of the refugees have already been sent back.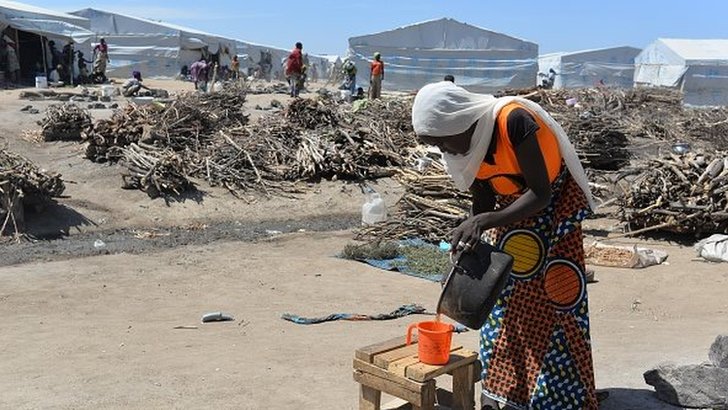 More than one million Nigerians have fled their homes because of the insurgency
The refugees are arriving through the Sahuda border post, and are currently being screened by Nigeria's immigration and security officials, the statement added.
The repatriations come amid concerns in Cameroon that militants disguised as refugees are entering the country.