Photo Credit To BBC Africa
Cameroon has arrested two suspected female bombers in its northern region, which borders Nigeria, government spokesman Issa Tchiroma Bakary has said.
They were arrested with explosive devices in their luggage at Minawao refugee camp and are now being questioned by security agents, he said.
The camp hosts Nigerians who have fled the six-year insurgency waged in their country by militant Islamist group Boko Haram.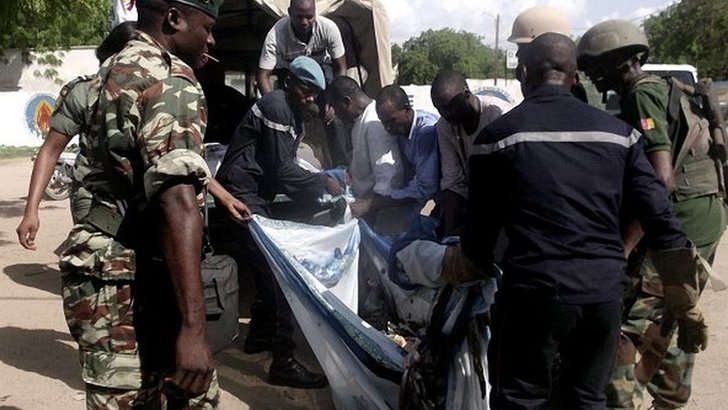 Northern Cameroon has recently been hit by suicide bombings blamed on the militants