Photo Credit To BBC News
Will Smith denies he's divorcing Jada Pinkett Smith in Facebook message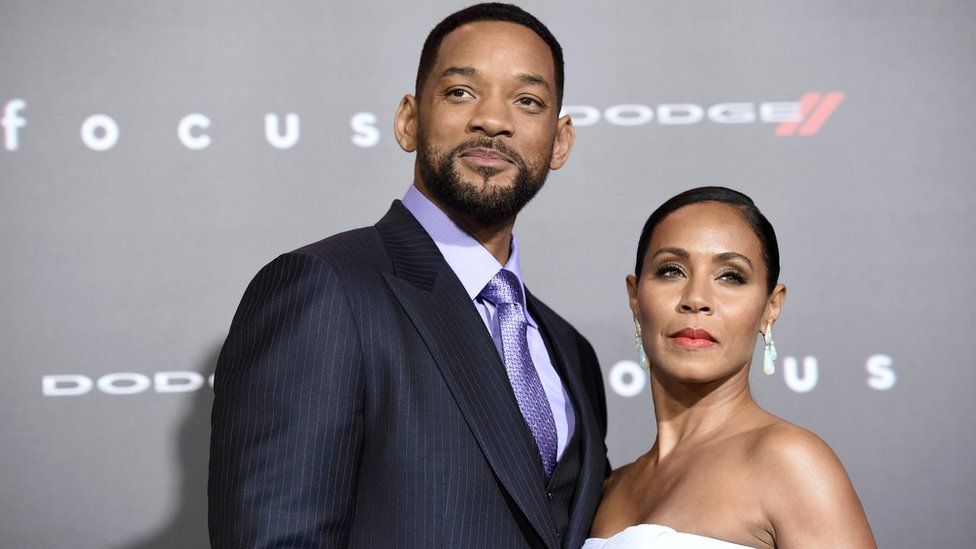 Will Smith has denied reports that he's going to divorce his wife Jada.
US entertainment news website Radar Online reported on Monday that the couple had decided to split and would make an announcement soon.
But Smith's now posted a message on his Facebook page denying the rumours.
"Under normal circumstances, I don't usually respond to foolishness… But, so many people have extended me their "deepest condolences" that I figured – "What the hell…" he said.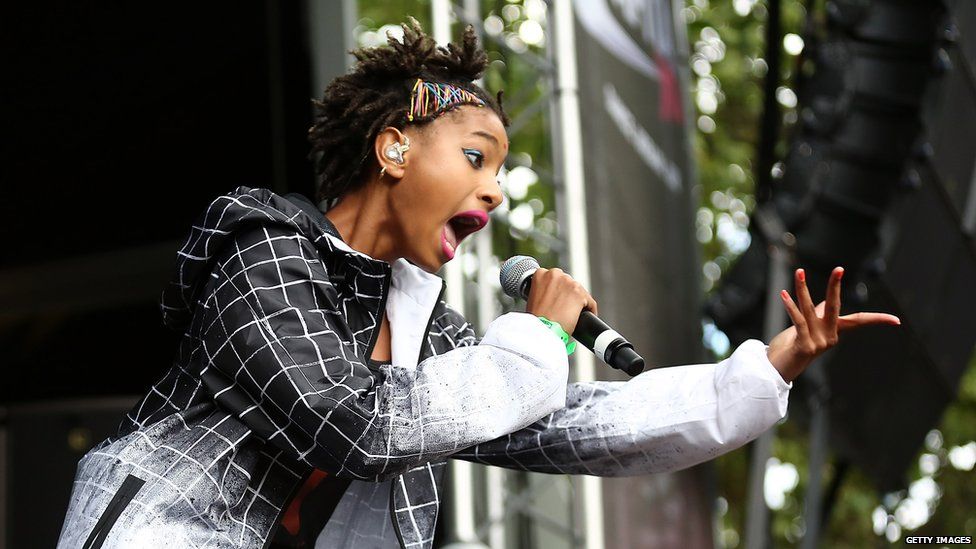 "So, in the interest of redundant, repetitious, over & over-again-ness … Jada and I are … NOT GETTING A DIVORCE!!!!!!!!!!!!! : -)
"I promise you all – if I ever decide to divorce my Queen – I SWEAR I'll tell you myself!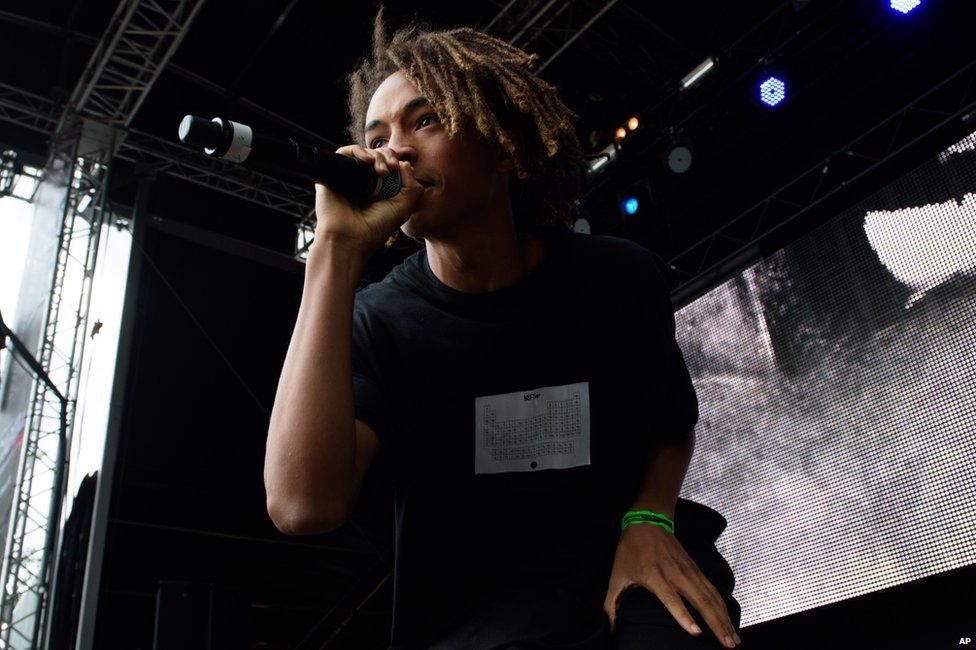 "#Dumb People Should Have to Wear Scarlet D's."
Will Smith married Jada Pinkett Smith in 1997 and they have a son, Jaden, and a daughter, Willow.
Their marriage has been a subject of tabloid rumours in America for years.
But the actor, director and rapper has never taken the unusual step of addressing that speculation before.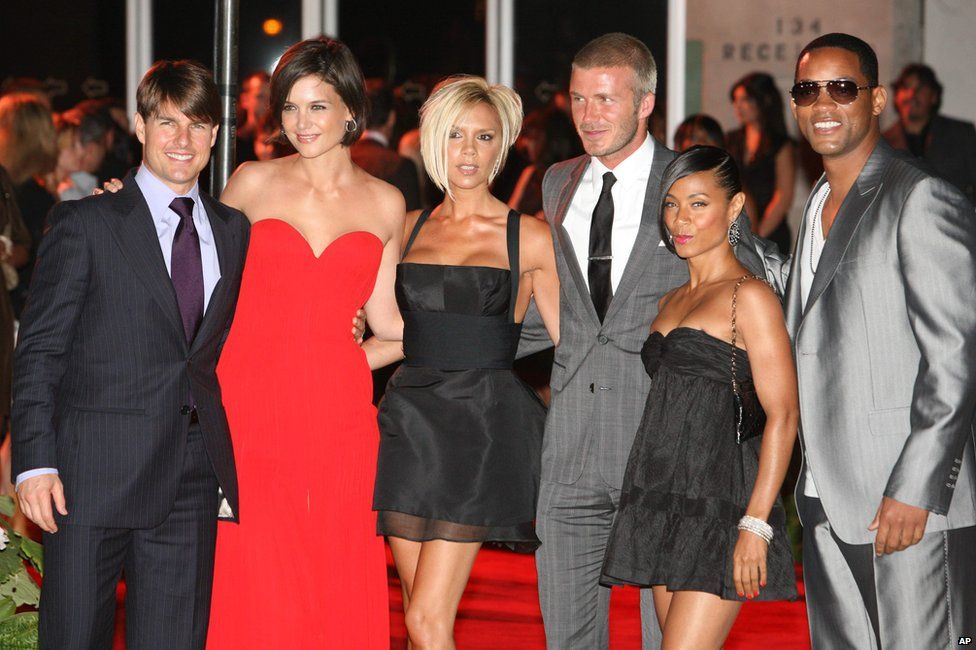 Pinkett Smith, 43, recently appeared in Magic Mike XXL and TV crime show Gotham, in which she plays gangster Fish Mooney.
She also formed nu metal band Wicked Wisdom in the early noughties, appearing at Ozzfest in 2005.
Will Smith, 46, plays Deadshot in Suicide Squad, which is out next year, and has appeared in films like Men In Black, Hancock, I Am Legend and Independence Day.